게시판 Bulletin Board
2015.06.04 08:03:22 (*.70.193.131)
30039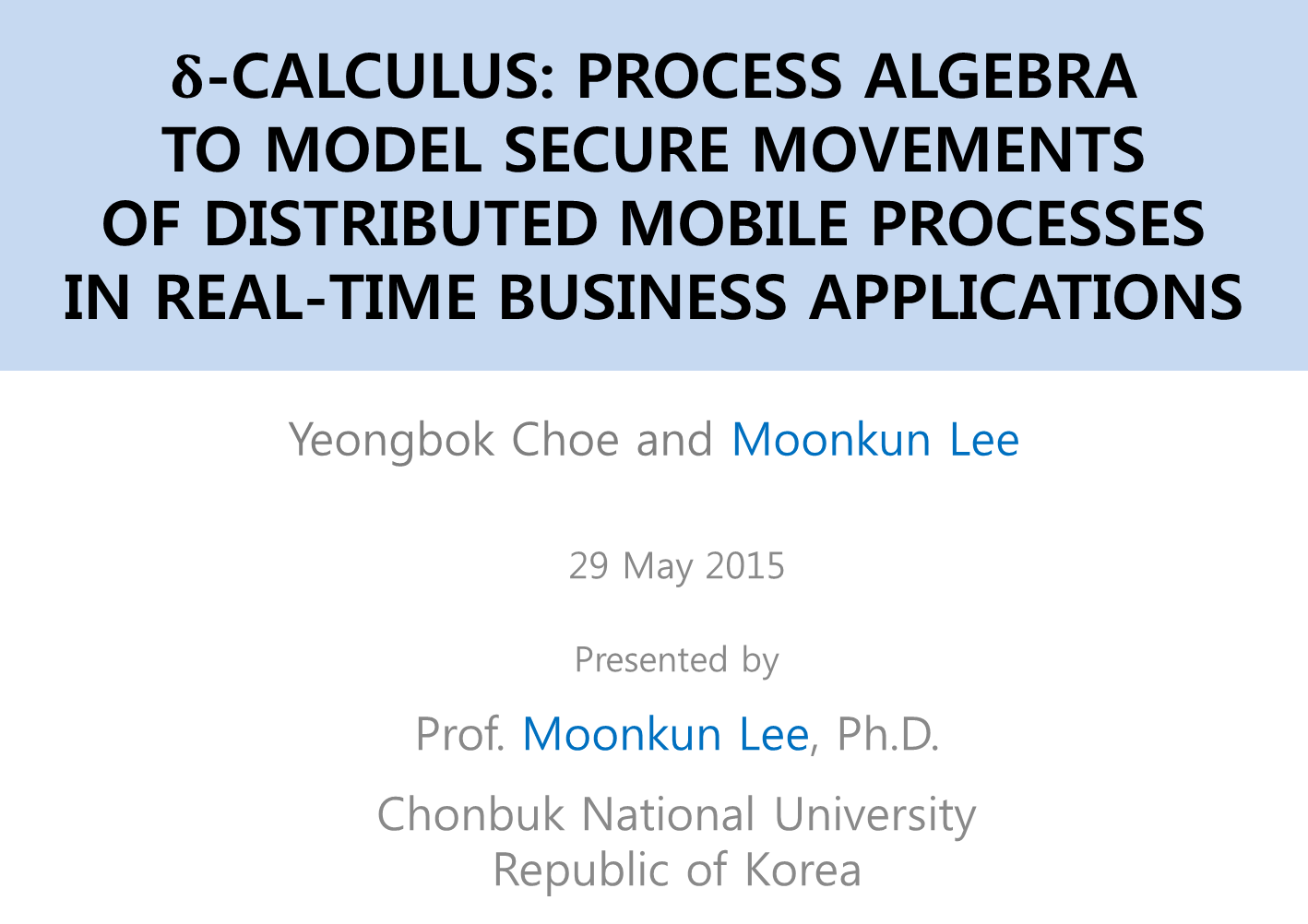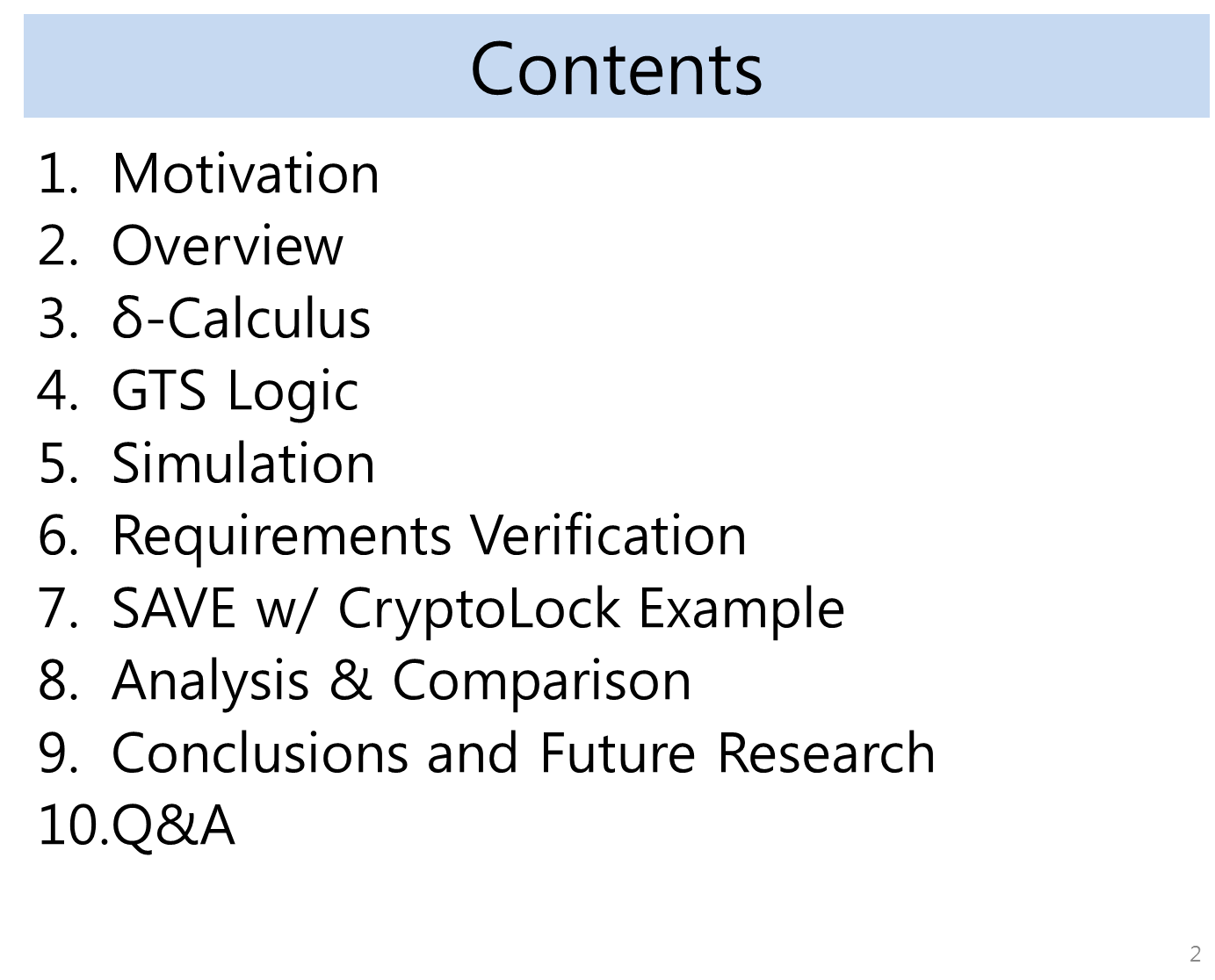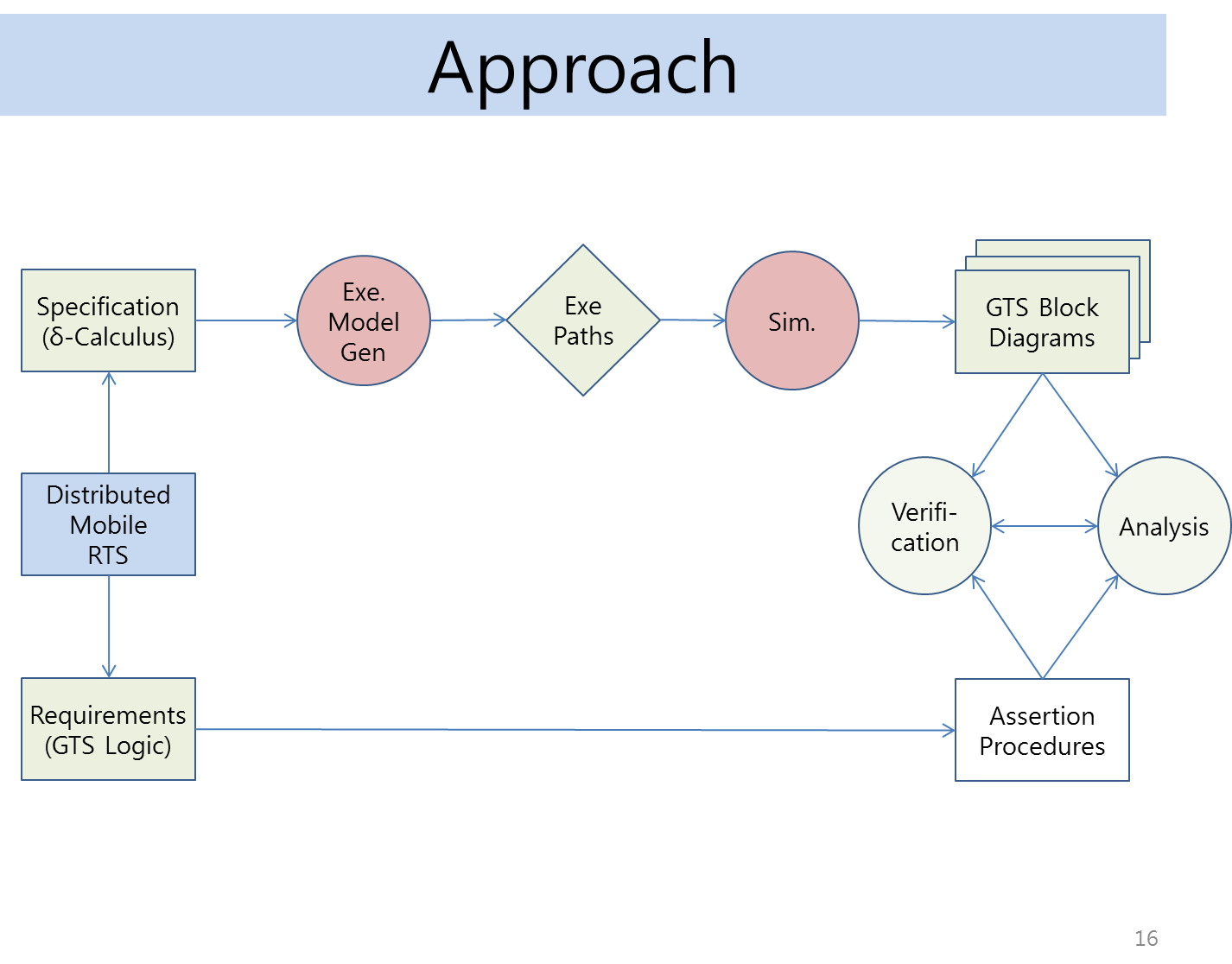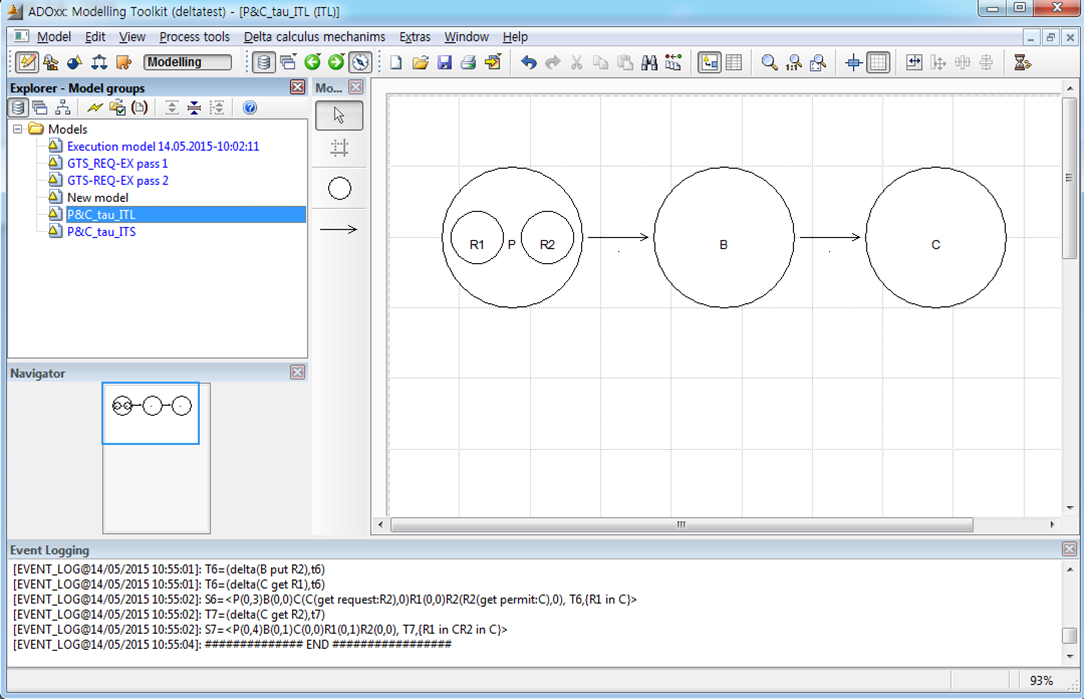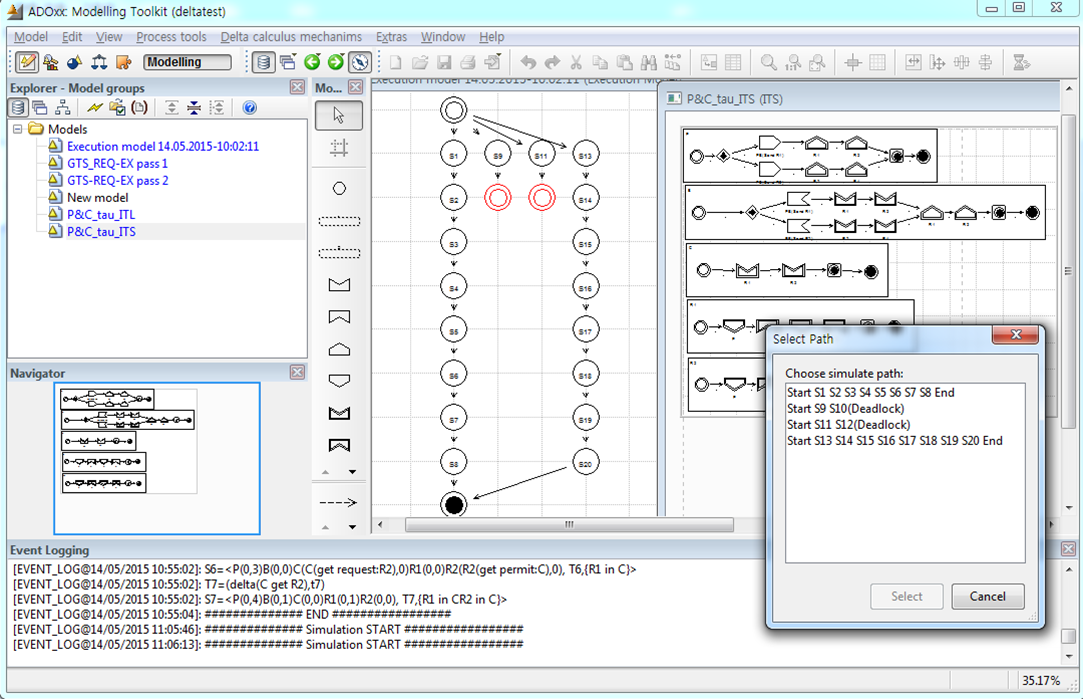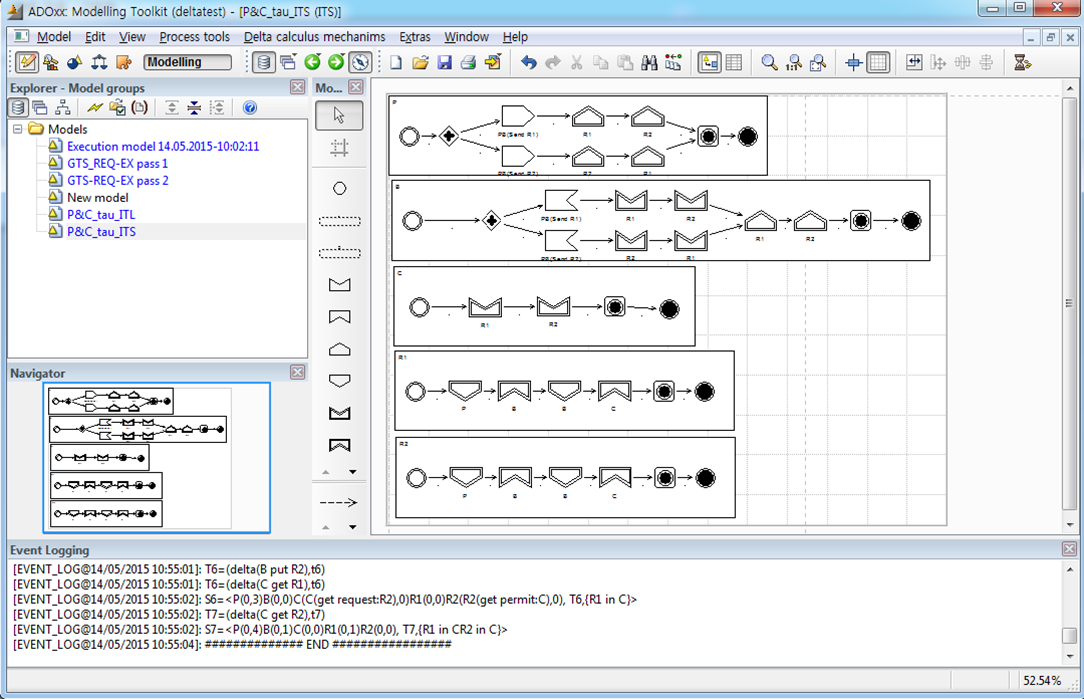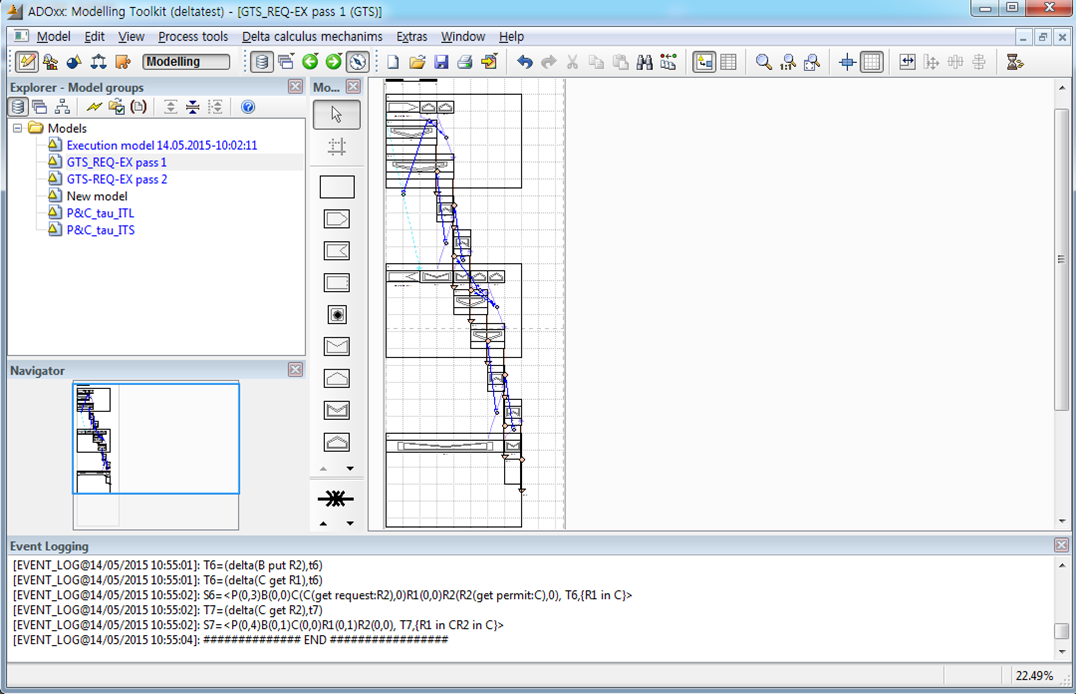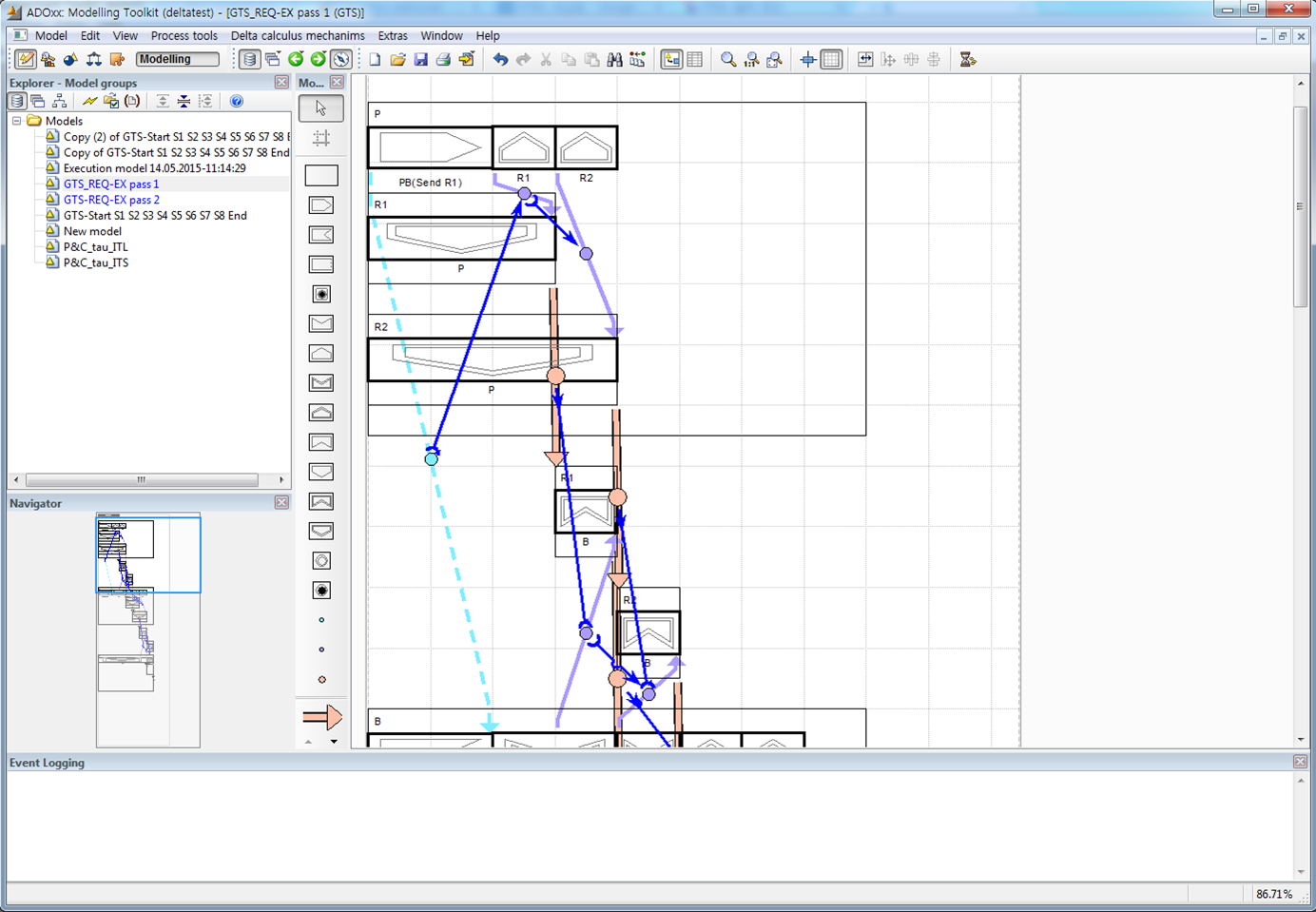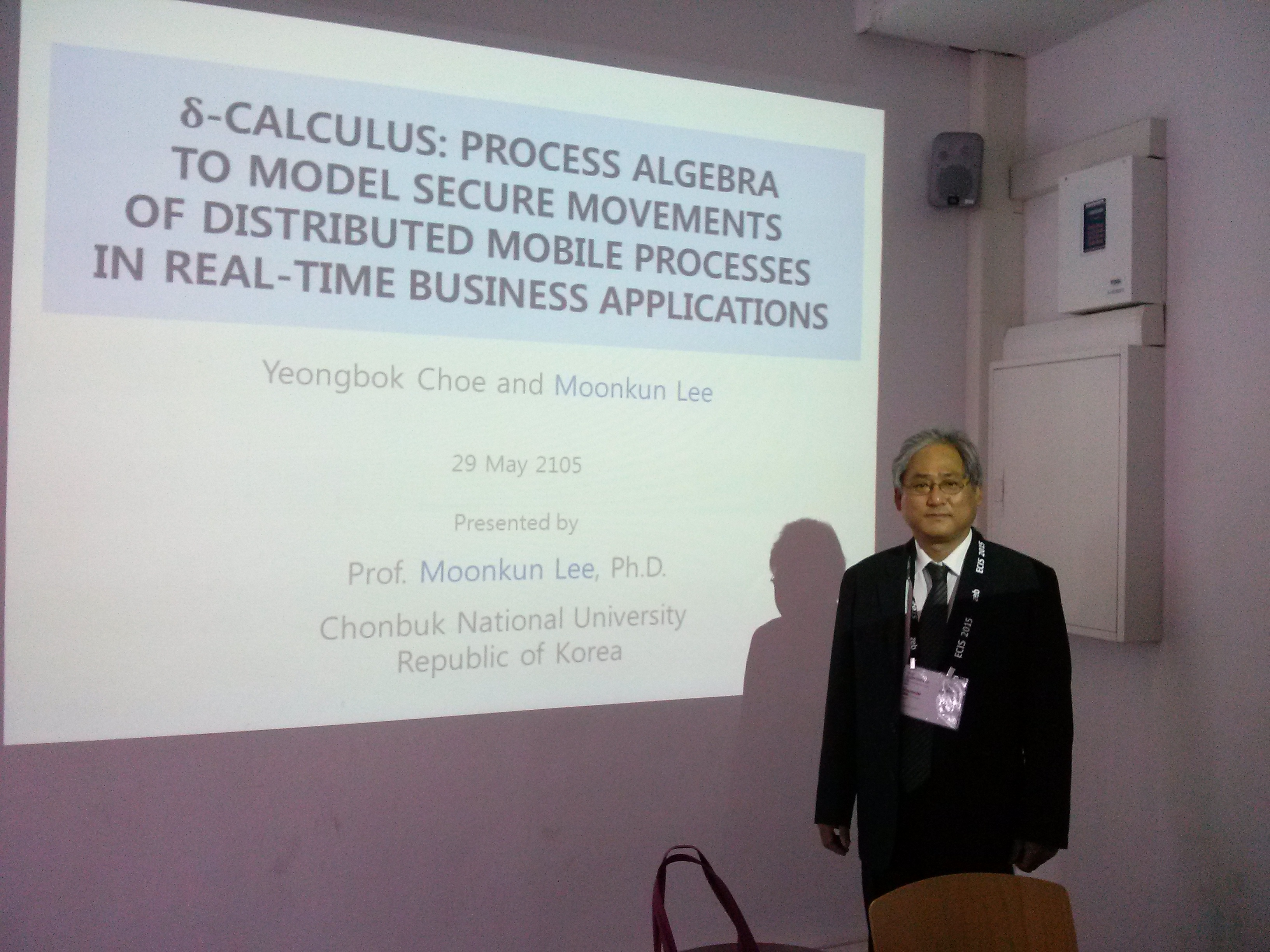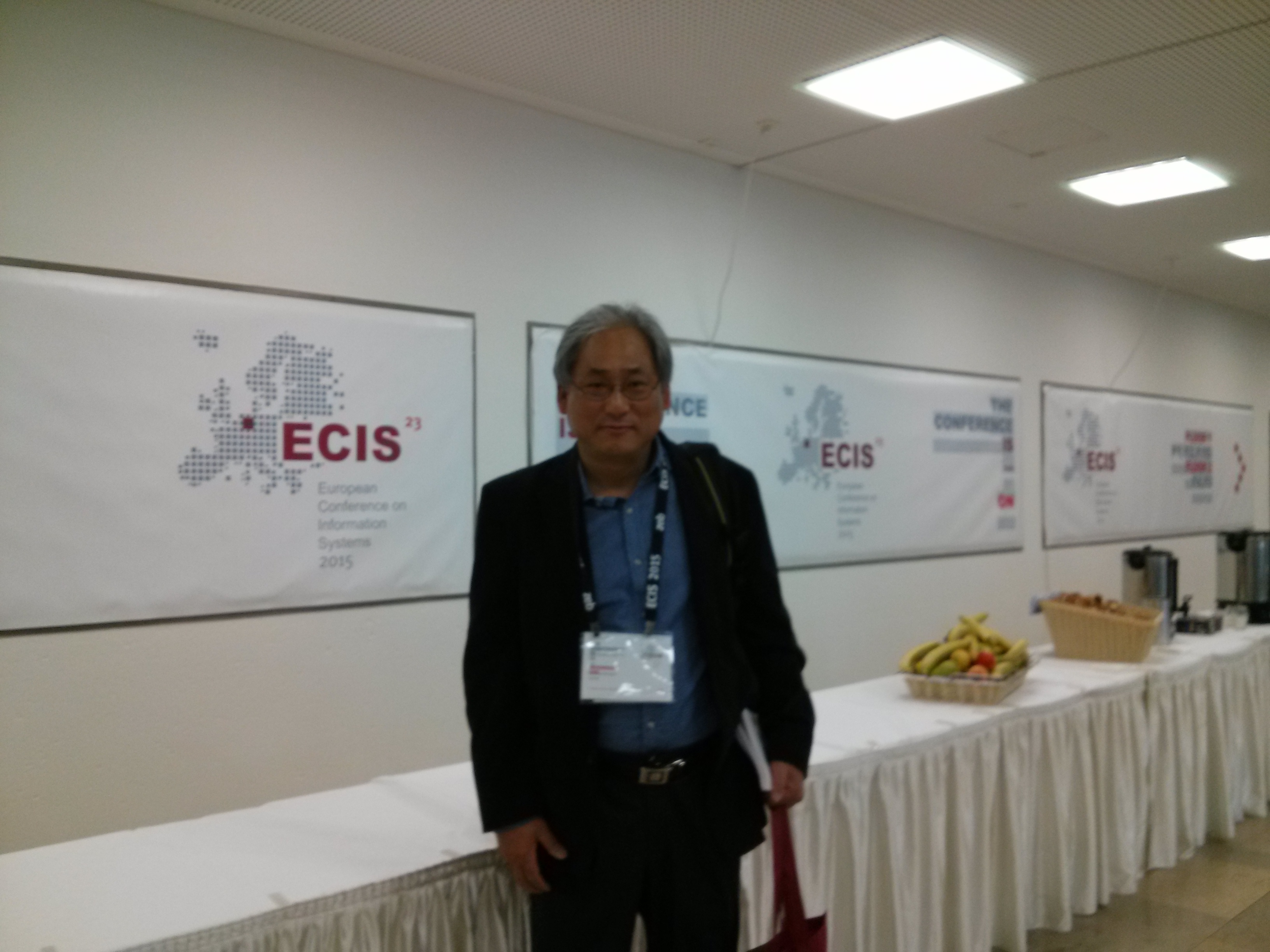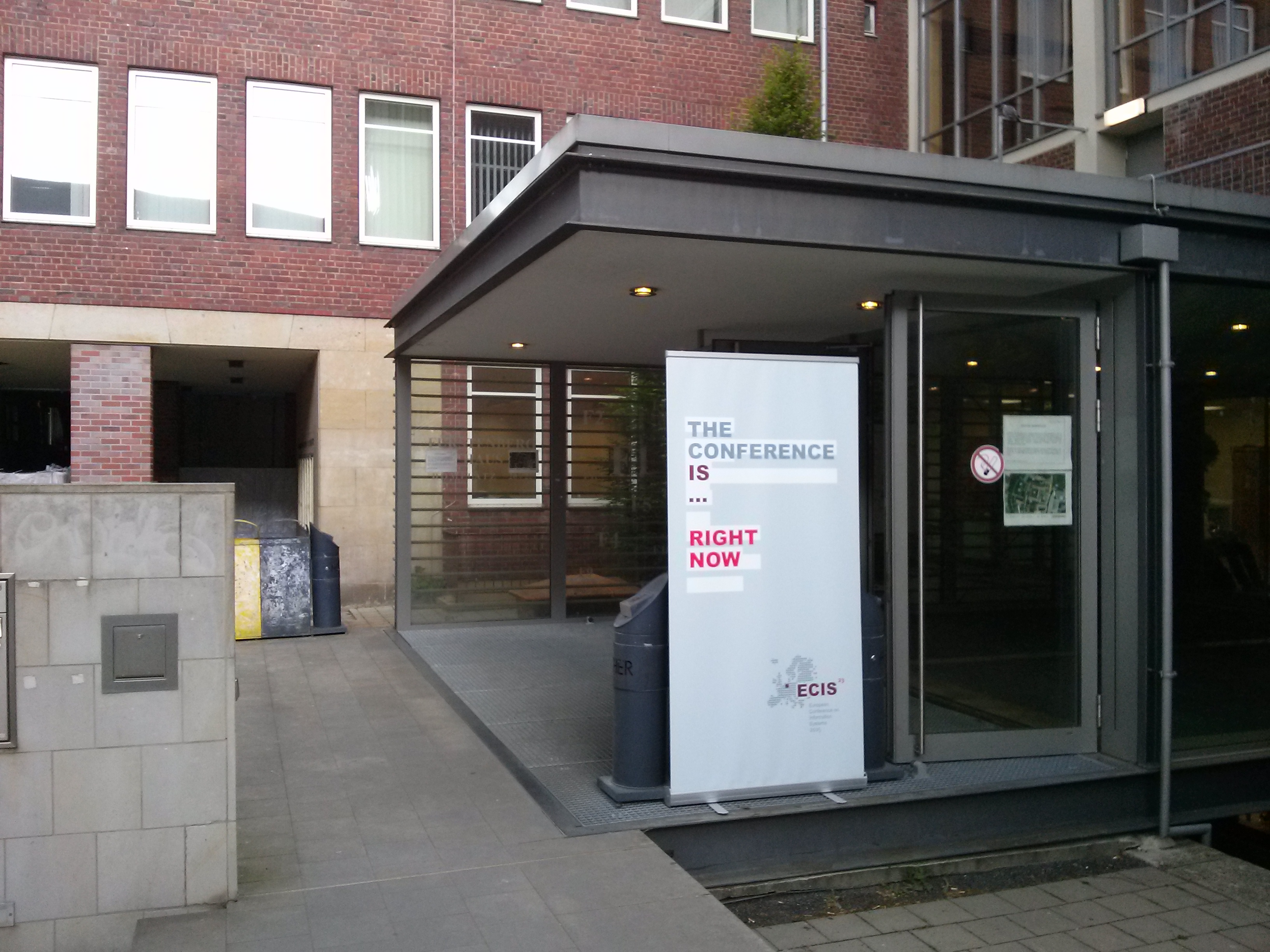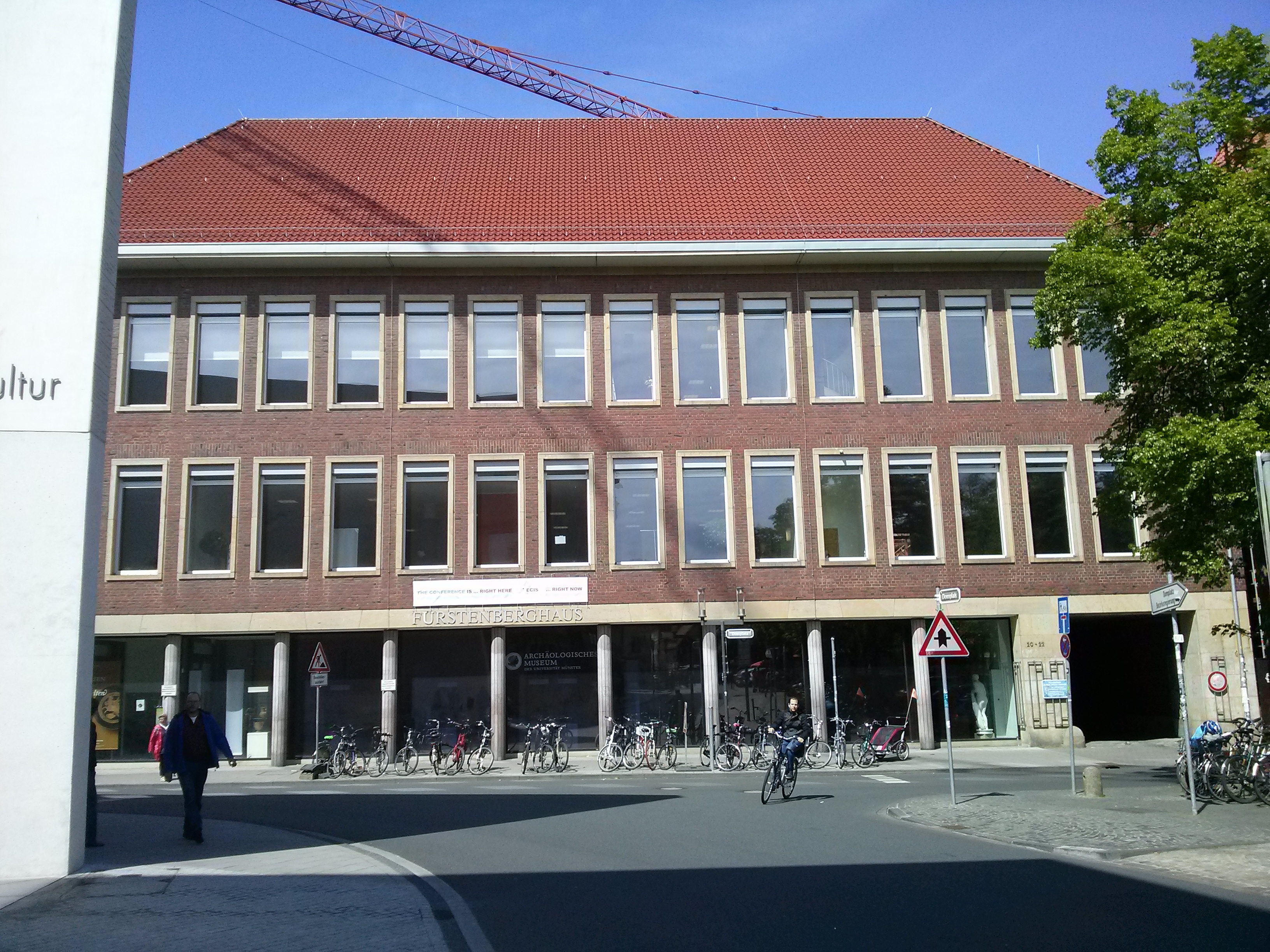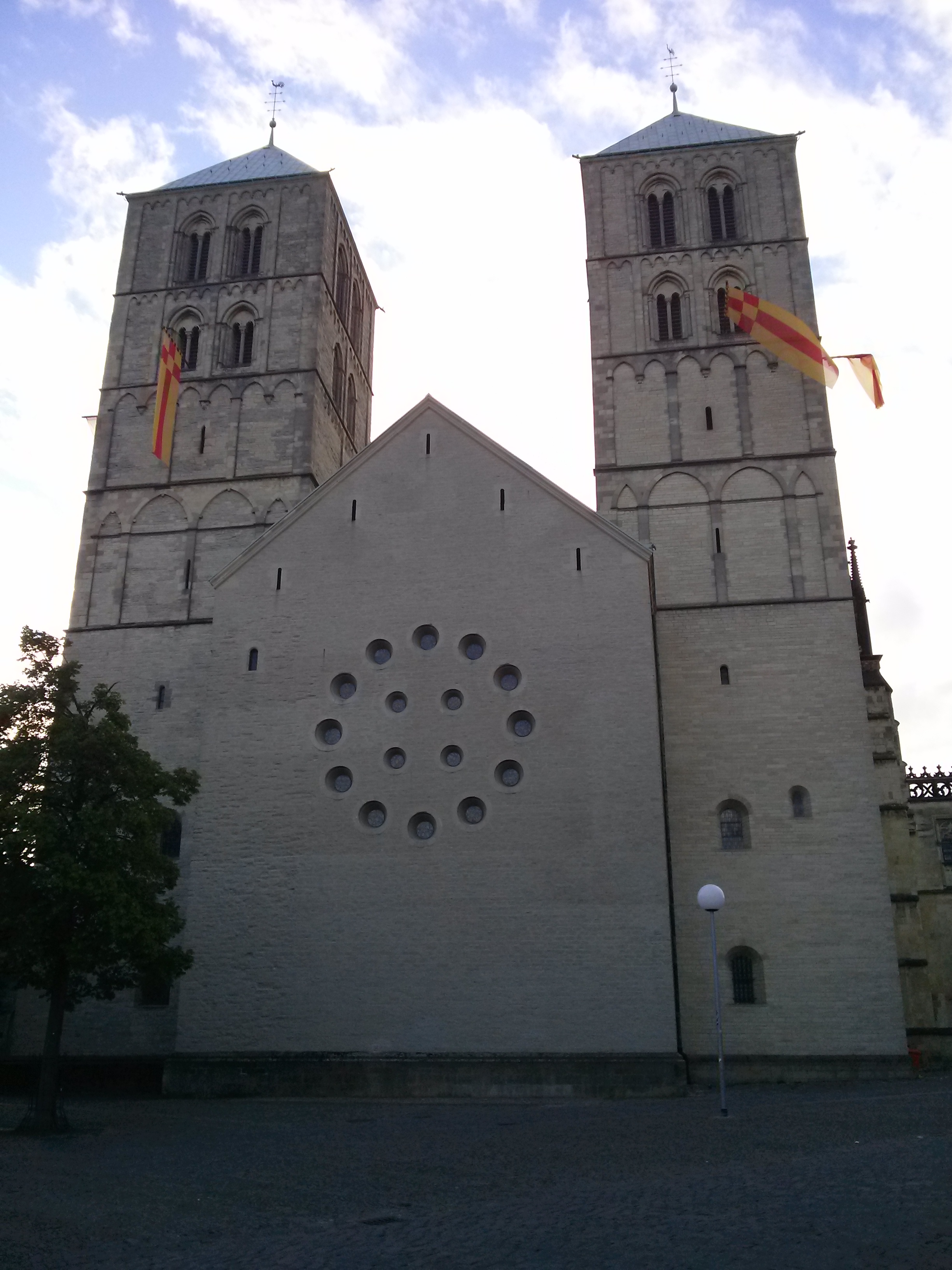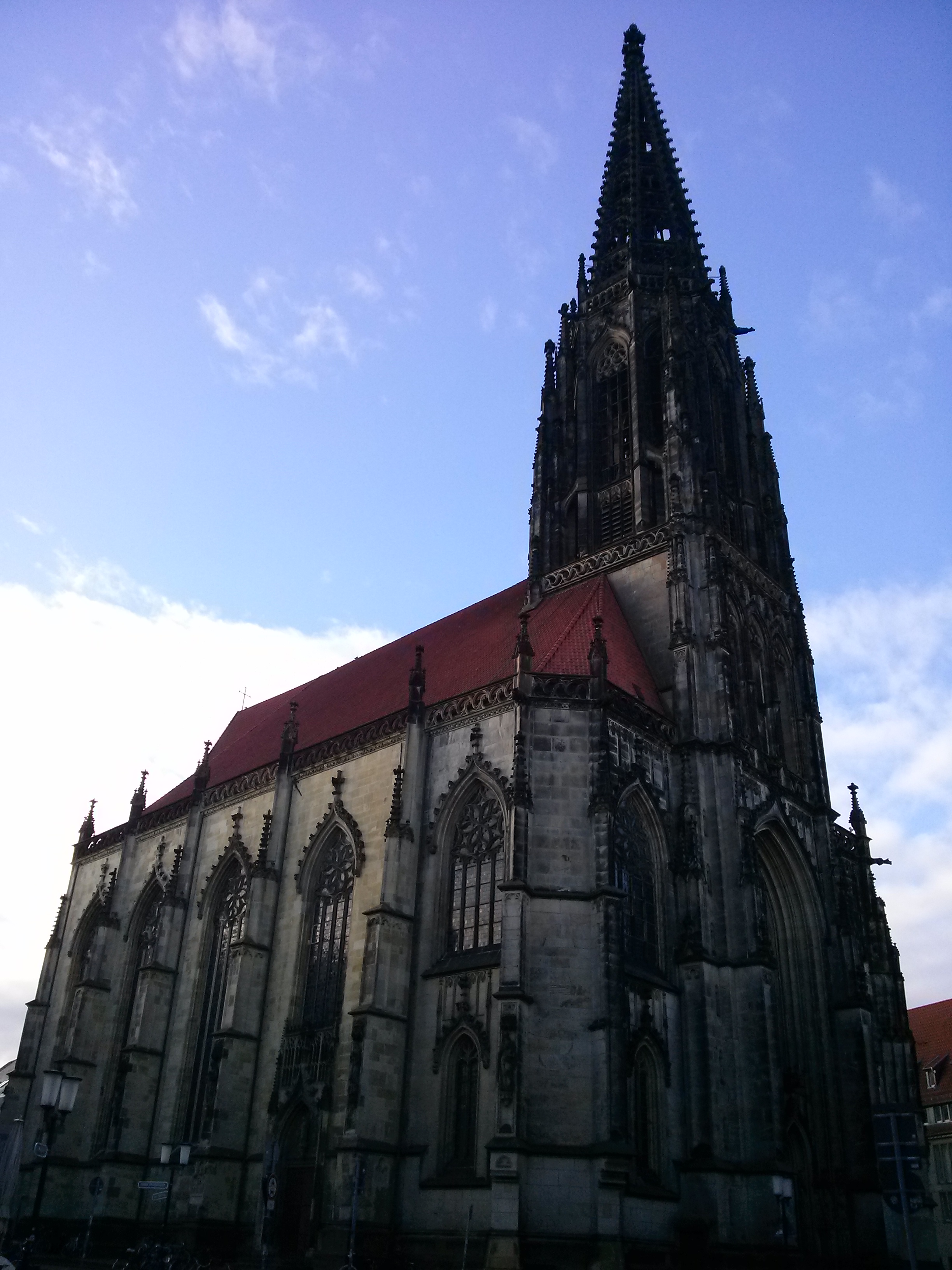 <Mannheim> To find my trace of 1985. Finally I found it!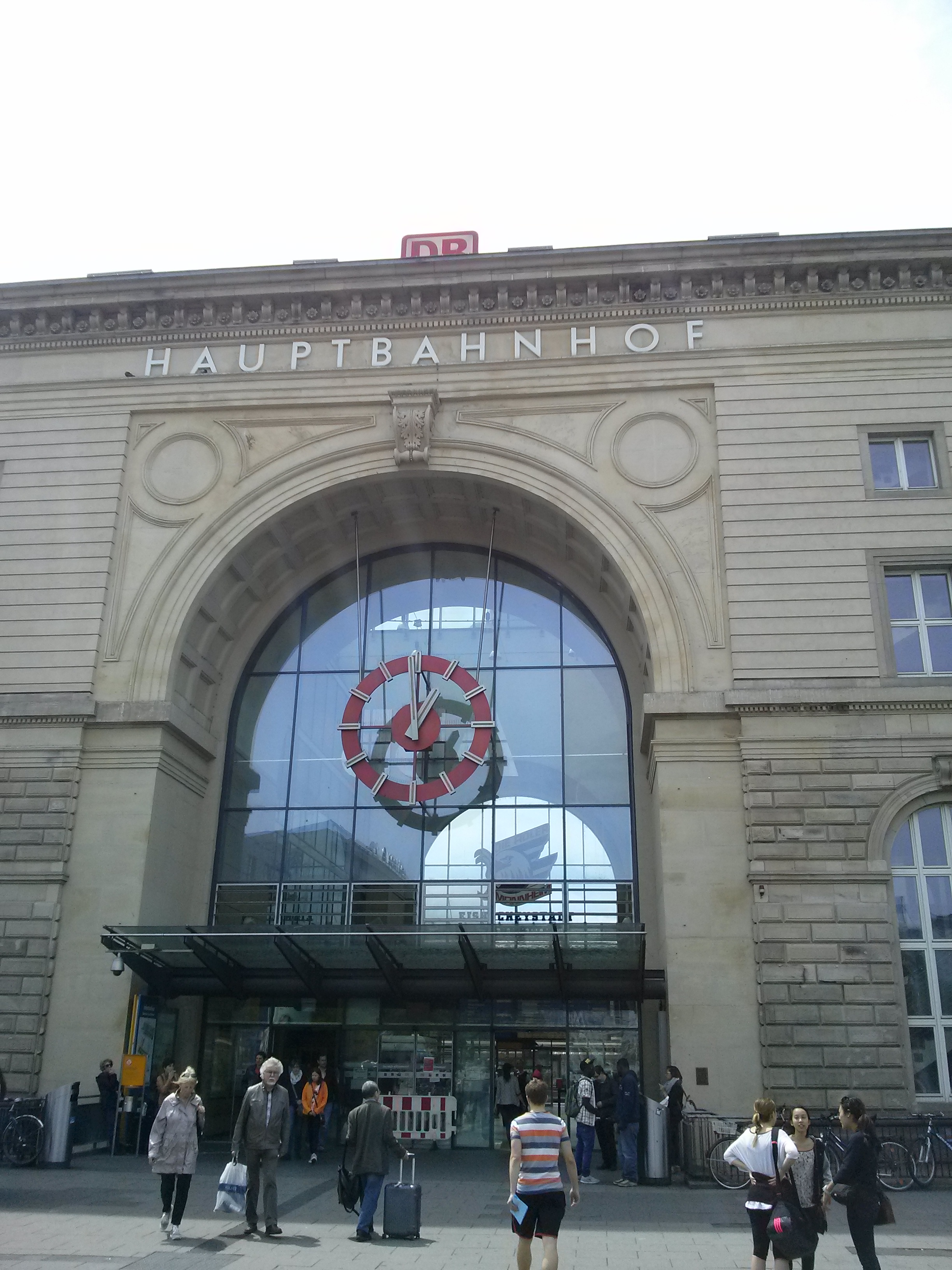 <Frankfurt am Main>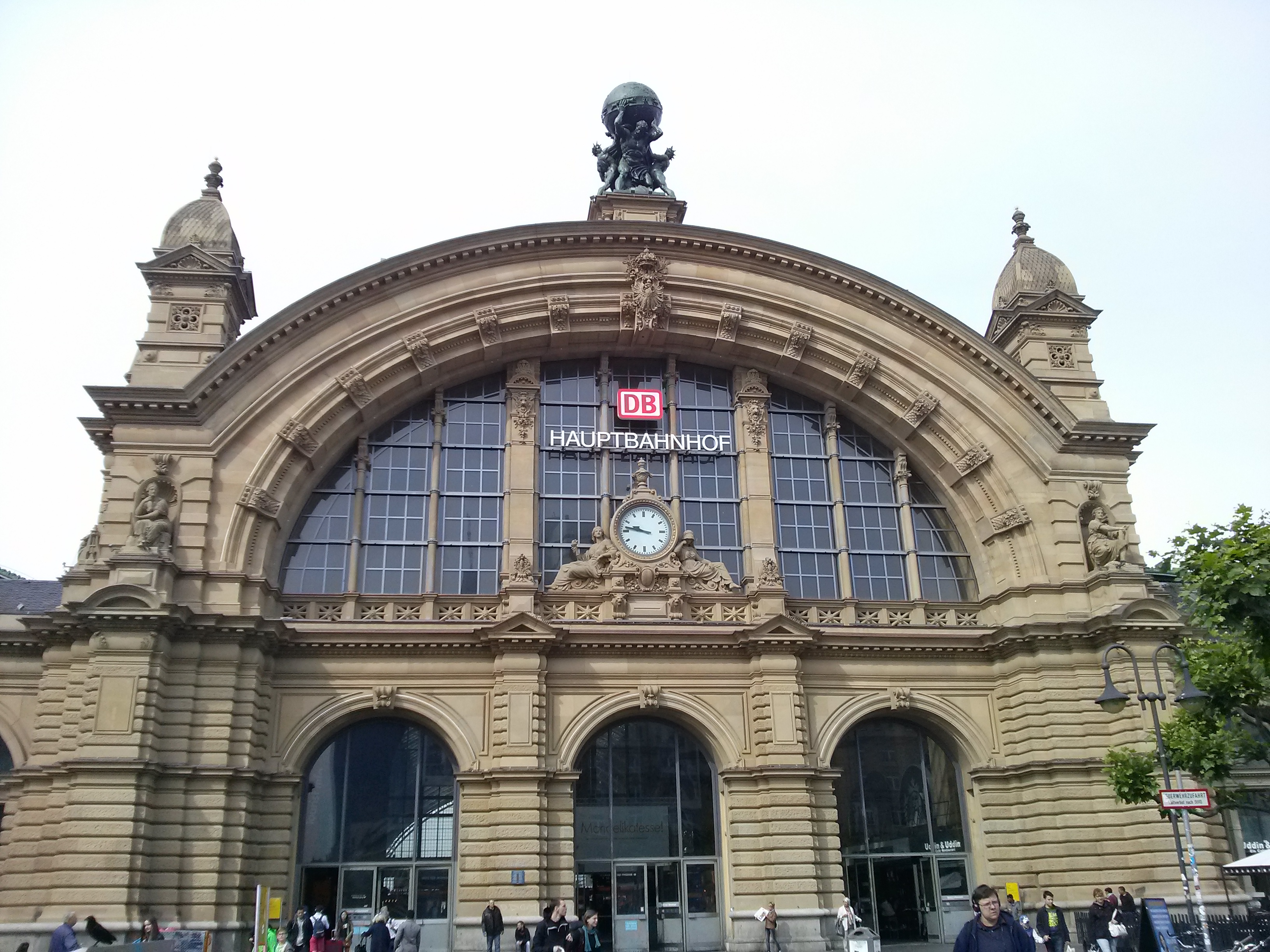 <Guest House at Coleman Barracks> w/ a full mug of local draft beer. I was there for a year in the middle of a long corridor.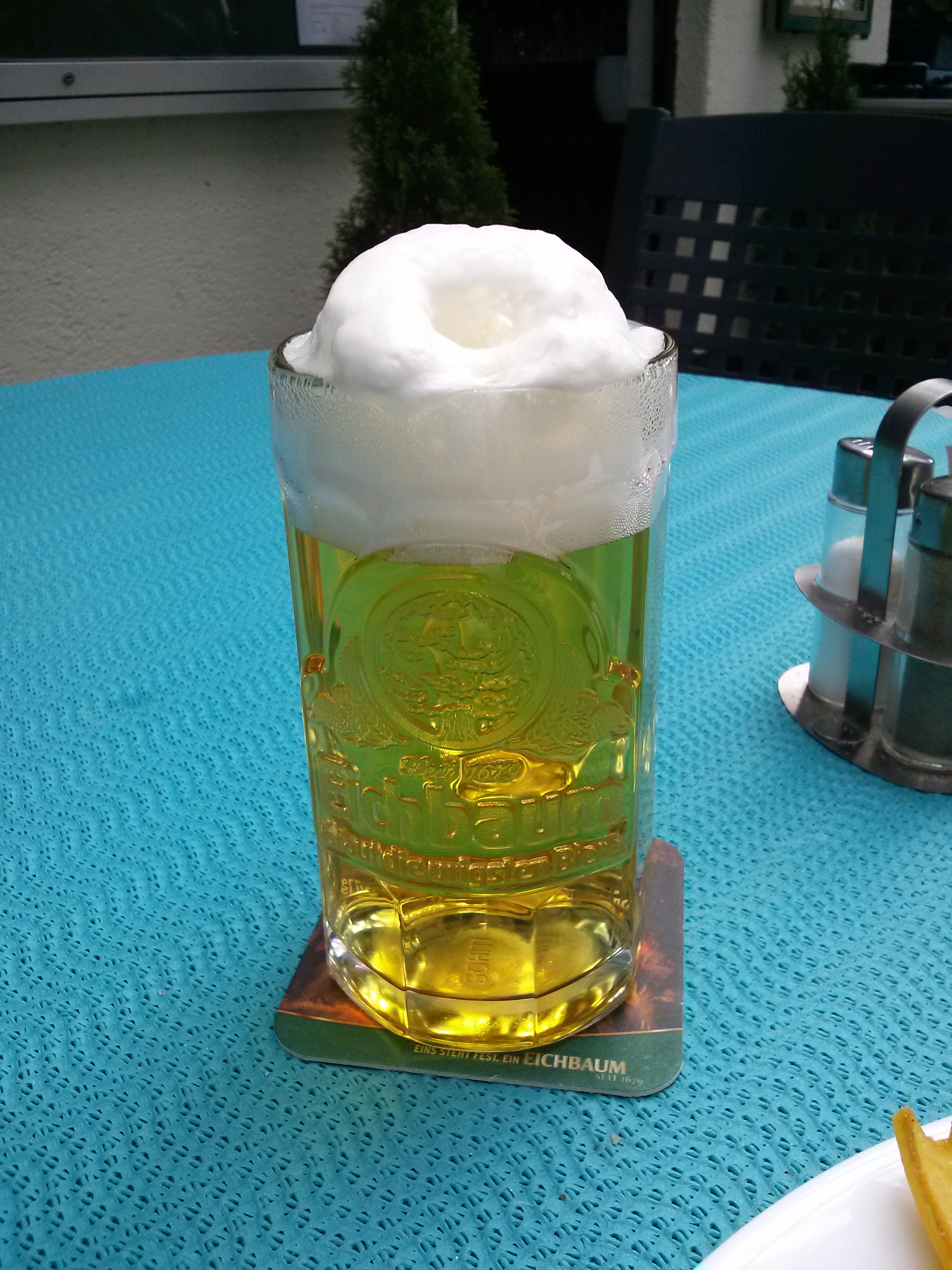 <On a bridge of the Main River at Frankfurt> A beautiful city in my memory of 1985. I was there for my future in me now!